I have been so busy latley... I have a ton of sneak peeks to post... but they will have to wait a few more days.. ;-)
But this is a teensy peek at what I've been up to as of late....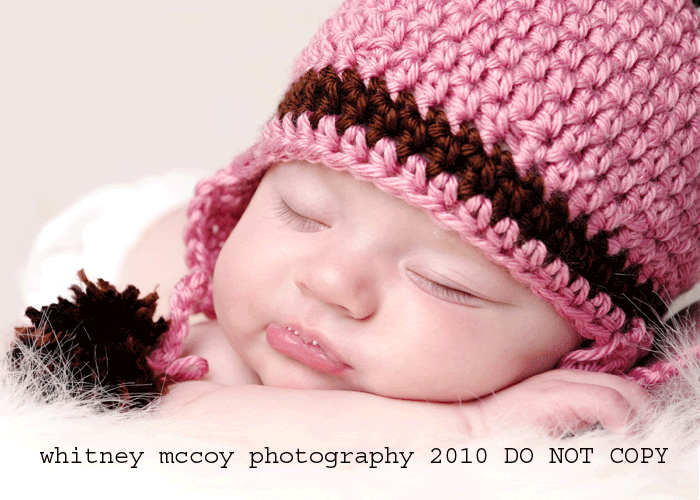 Umm.. how can you NOT fall in love with those adorable cheeks! And the bubbles.... awww.. love it!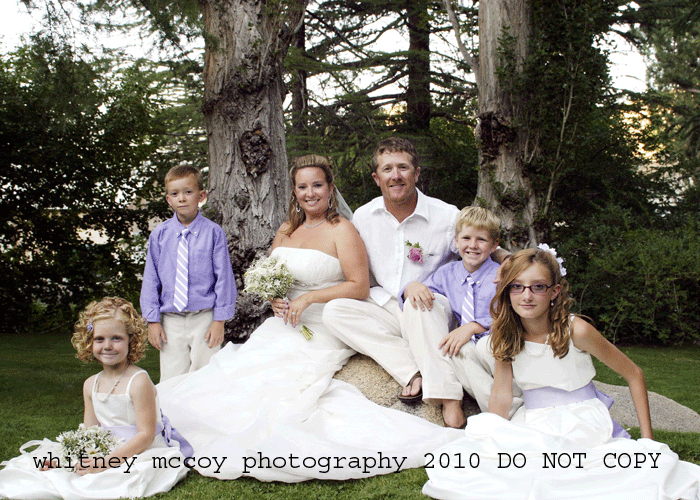 How about an adorable new family?? ... yes please!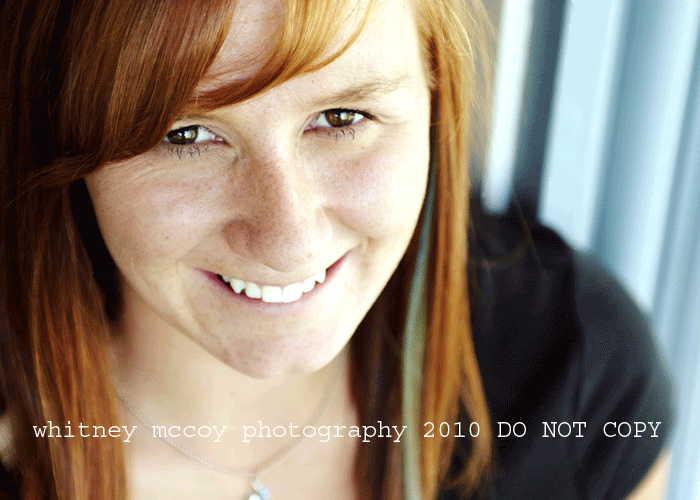 And a stunning senior?? This girl rocked the camera... can't wait to share her session!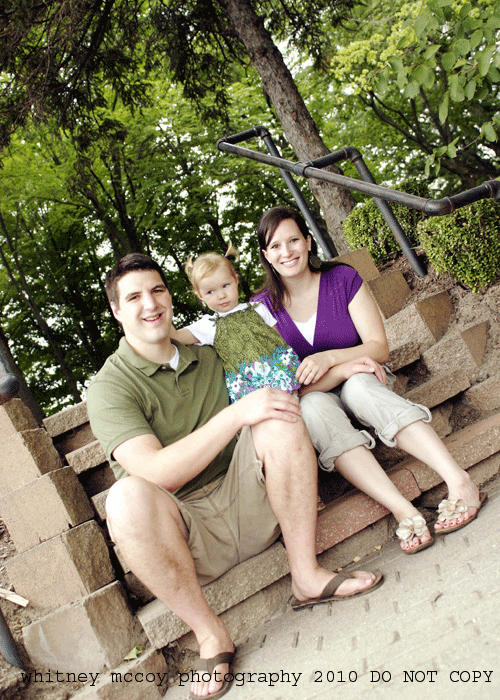 She was just too cute!! Can you even handle the sass??! And this mommy and daddy have another bundle of pink on the way!! I bet she'll be as cute as big sister!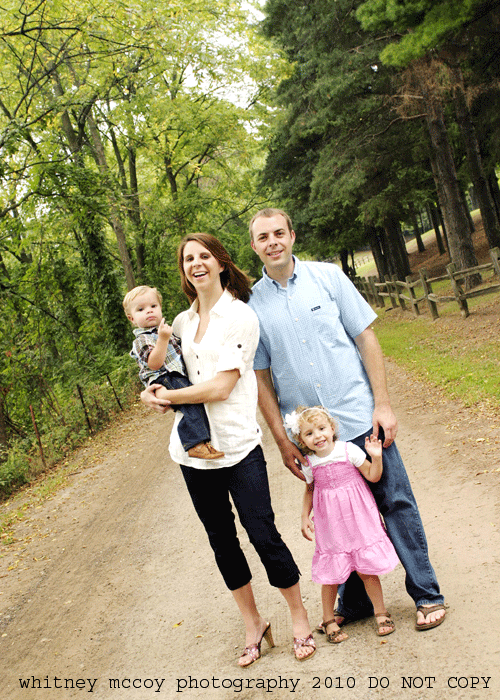 And yet another oh-so-cute family!! The curls on these kids were to die for!!!!!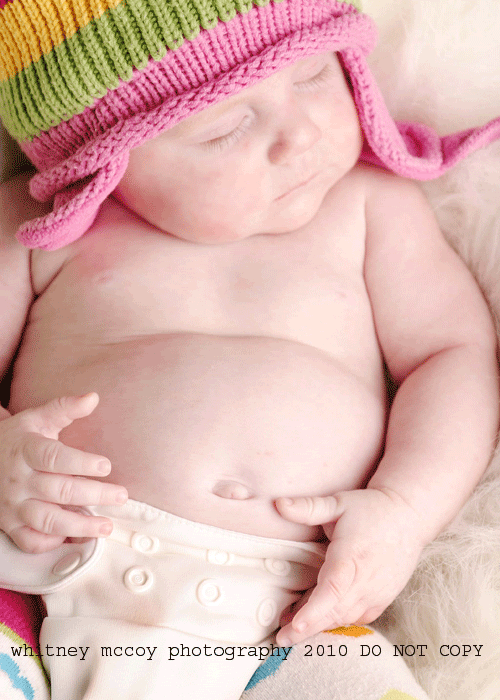 Another sleeping baby?! I love my job!! This little trooper has been through a lot in her short 2.5 months on this earth. ;-)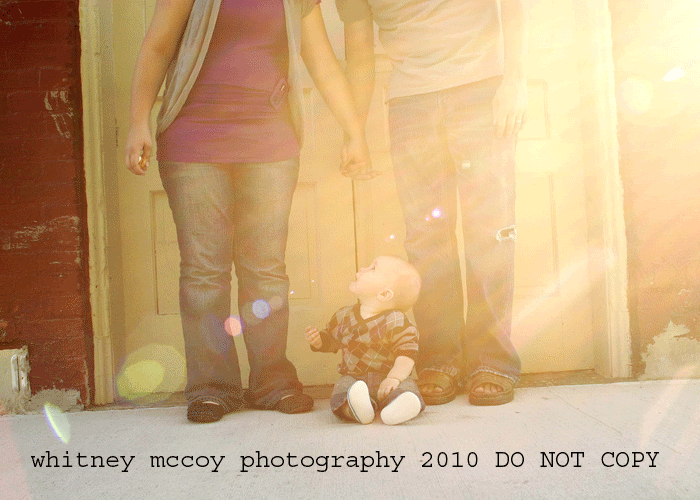 Um.. if my kids were all as perfect as this little man was.... I'd have 50 of them!! For realz.... this mom and dad have it made with this cutie pie!
Full sneak peeks to come! Along with MORE sneak peeks of upcoming sessions the next couple of weeks!